Why are parrots the life of the party? Because every day is our bird-day!
Hey! Thank you for taking a look at our website. You will feel right at home as soon as you set foot in our new café along the harbor of Breda. This is your new hangout. The unique interior deserves colorful guests. So if you feel like you would fit right in, come and join us!
With six TV screens, a 17-meter bar, radio station and table tennis table right in the middle of the café, we think we're a little quirky.
Fancy a drink? Then you are at the right place at Lawaaipapegaai! We offer a colorful menu with South American street food. We offer burritos, bowls and burgers of your choice or let our chef surprise you with his own HOT SAUCE.
Our barbirds are ready to serve you ice cold beers or custom and classic cocktails!
Come and enjoy our cozy and relaxed atmosphere. We're excited to see you!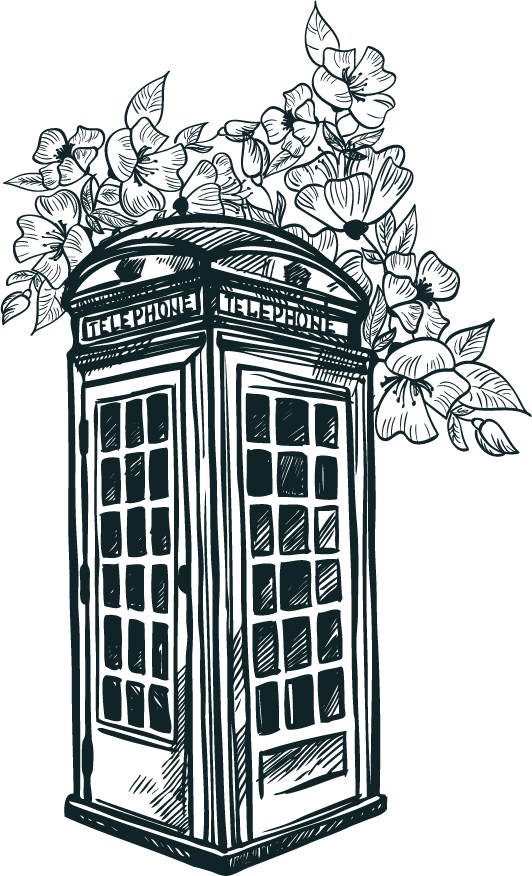 Monday & Tuesday closed
Wednesday 17:00 – 00:00
Thursday 17:00 – 00:00
Friday 16:00 – 02:00
Saturday 12:00 – 02:00
Sunday 12:00 – 02:00